What does the build timeline look like?
---
If you buy one of our inventory lots, the construction timeline is about 12 months from the time we receive permits from the city/county until you get the keys to your new home. Now, there are two areas where things can get a little bogged down. We do offer the option to customize our current floor plans. Depending on how many changes there are and the time in between, the build cycle can be affected. The other potential delay can be with permitting, which we have no control over. It can take anywhere from 6 weeks to 12 weeks. From beginning to end with everything considered, it takes about 15 months to get your home completed.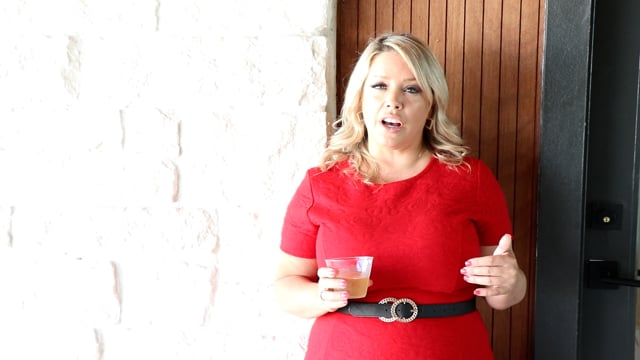 ---
What is the cost to build with MidCentury?
---
For our builds from under 2800 square feet, we are approximately $275 per square foot. For builds above 2800, we are at approximately $300-$325 per square foot for the build. You also have to take into consideration lot costs, utility costs, and site preparation costs. You will get a copy of your construction budget and you will see an allowance of every category, so if you want to move categories around or add extra to landscaping or appliance budgets for example, that's always an option.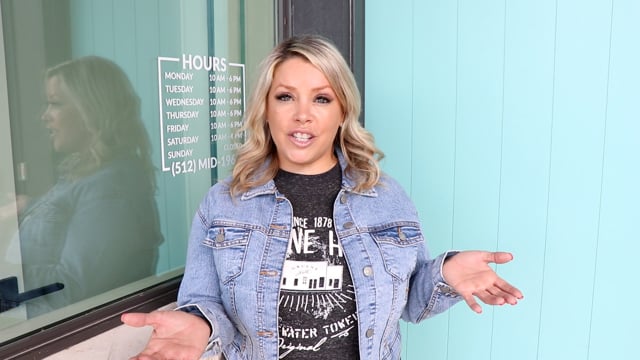 ---
Do you warranty products?
---
Absolutely. We offer a standard 1-2-10 warranty. The first year, it's everything. The second year, it's everything with a motor. For ten years, it's your engineering (slab and foundation). Our biggest desire is to create a "wow: experience and for you to love your house more after it's built than even during the process.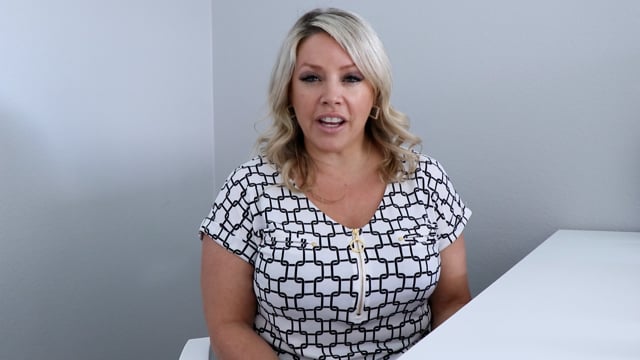 ---
What financing options exist?
---
If you decide to build with us and need financing, the loan would be carried by the buyer. There's two different ways to do this:
1) One-Time Close Construction Loan: The closing takes place within 45-60 days on your total all-in budget number where you do lock in your 30-year fixed loan interest rate. From there, you have an interest-only loan for 12 months where you only pay interest on the draws that we take each month as a builder. It ends up averaging out to be about 1.5% of your total all-in cost over the year. This allows you to stay in your current home without having to move twice during the build. After the home is complete, this loan converts to a 30-year fixed rate. Our average rates are currently 3.5% for a construction loan. (20% down)
2) Lot Purchase Within 30 Days (cash or lot loan), Separate Construction Loan: On these loans, lenders typically require 20-25% down. With a traditional construction loan in the buyer's name, the interest rate is locked when house is built or once we get a certificate of occupancy.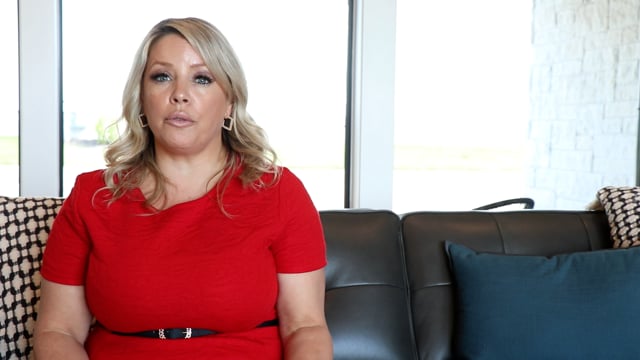 ---
What are the first steps in building with MidCentury Custom Homes?
---
Once you have your all-in budget, you will want to ideally start by subtracting your lot cost. Your lot cost should approximately be around 14-17% of your total all-in (maximum 20%). The rest will be left to your construction cost, utilities, and any upgrades. From there, we focus on the floor plan and choose one that fits your budget and preference. Then we customize the floor plan to tailor to your lifestyle/needs/desires.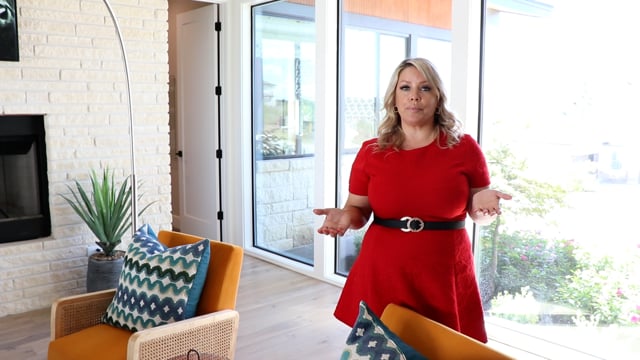 ---
What experience does MidCentury Custom Homes have?
---
Michael Wray, our Founder and Builder, has been doing this for almost 30 years. He's been in the real estate business, he's built everything from residential homes to apartments and commercial properties. Amber Gunn, one of our Market Directors and Certified Broker has been in real estate for nearly 20 years. As well as our entire team has a years of real estate and development experience combined. We currently are in the process of 60 homes across multiple Texas Hill Country cities.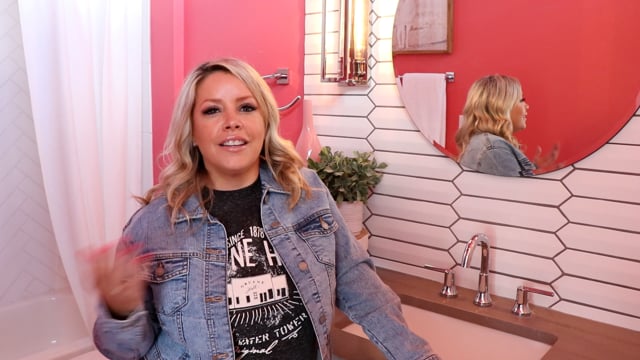 ---
Do you have lots to build on? Can we build on our own lot?
---
There are three options. We have lots available online that we own that you can purchase for your build. We can help you find the "perfect" lot based on your criteria for us to build on. We will also build on most any lot that you already own. As part of our turnkey services, we analyzed your survey, personally walk lots, and advise on a floor plan that works best to build on any lot. There are so many things to think about when building such as location within a neighborhood, direction the sun rises and sets, where utilities will go, topography changes, potential view spots, etc.
Feel free to contact us to ask about getting on our Preferred Buyer List to find the perfect lot for you. It's a $5,000 fully refundable deposit that can transfer over to your building cost, should you decide to build with us. Being on this list grants you exclusive priority access to MidCentury News/Releases and weekly suggested "lots we love" that fit your search criteria.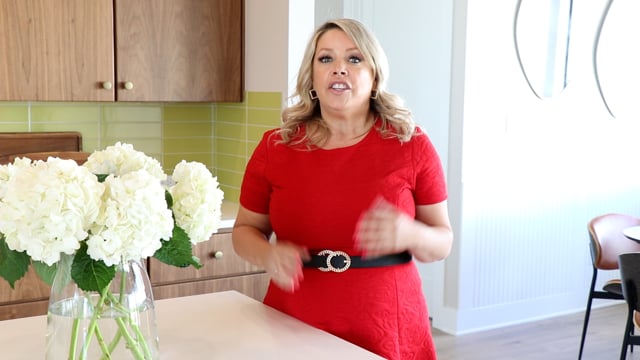 ---
Where can I see a MidCentury Custom Home in person?
---
Our original model home is in Dripping Springs in the Caliterra subdivision. It is a Modern American Ranch 4 floor plan, located at 206 Waters View Court, and tours can be scheduled online on our website. Throughout the neighborhood, you can also see other MidCentury homes in the process of being built like the H plan, the Eichler plan, the Modern Farmhouse, the "baby" H plan, etc.
Our second model home is in Spicewood, Texas (Rough Hollow, Lakeway area). It is our Rancho 100 floor plan with a casita and pool. This model home is actually our featured Project House in partnership with Atomic Ranch magazine. This "parade" style home has views for days! Please contact us to schedule an appointment to view this very special home.
We will have more model homes coming available soon in Johnson City, Canyon Lake, and Jonestown.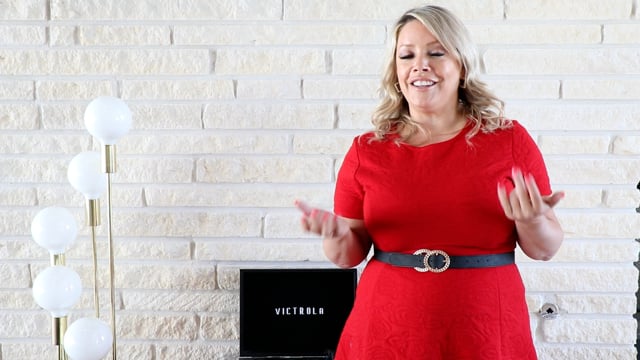 ---
What are your standard features?
---
Our standard features are very comparable to other builders' upgrades. Some of our favorite standard features are hardwood floors throughout (even in the bedrooms), solid 8-foot core doors, 10-foot plates (ceilings start at 10 feet), quartz countertops, standard 42-inch custom cabinets, walls of windows, tankless water heaters, tongue and groove ceilings, spray foam insulation, etc. Feel free to schedule a tour of our model home to get n in person look at our "standard" features.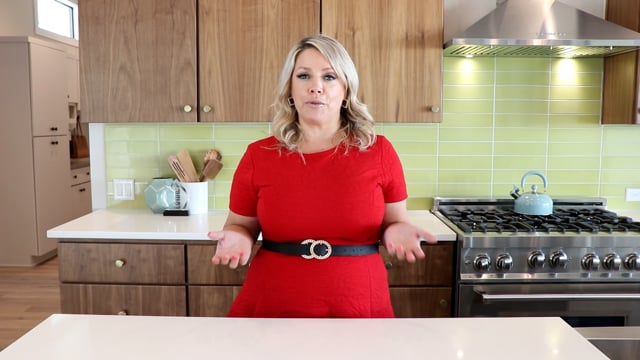 ---
What is the Preferred Buyer List?
---
If we don't have exactly what you are looking for in inventory, we offer the Preferred Buyer List. With a $5,000 deposit (completely refundable), we send you any lots we find that feature your criteria that may or may not be already listed. We are constantly searching the MLS for lots we think would be a great fit for potential clients, and sending them to our Preferred Buyer List weekly. In addition, as a builder with over 50 years of real estate experience, we have access to off market developments and individual lots that you won't find on MLS.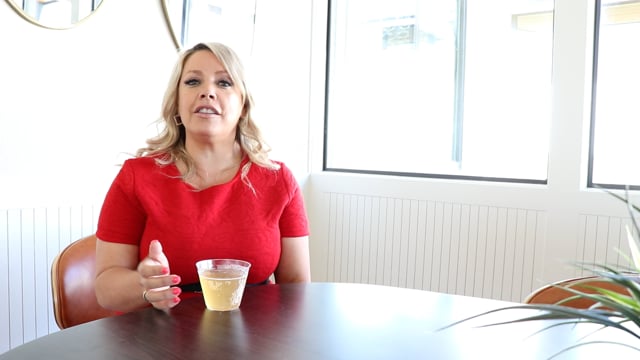 ---
Can we make changes to your existing floor plans?
---
Yes, our plans are customizable. We will take our plans than you alter and change whatever we possibly can to still be structurally and engineering wise sound. 95% of the time, the answer is yes. In addition, we construct outdoor living, pools, spas, and casitas. All additions can be combined in to your construction loan finance everything together. We can also add an "owner's allowance" to act as a miscellaneous line item in your budget to anywhere you want to in the build.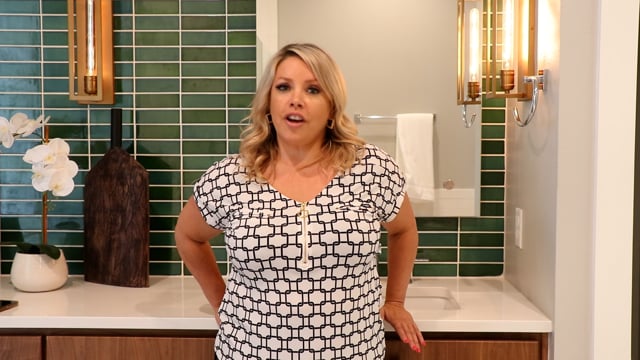 ---
Are we going to have to spend much extra for design selections?
---
You shouldn't have to spend additional money in the design center with our high level of interior and exterior luxury finish out selections already included in our standard features. Upgrades are still an option though. In addition to our premium standard features, we have standard selection packages for both interior and exterior selections included in your build price. We work with an assortment of vendors to meet and connect with each client's preference. You will work with our Interior Designers, Whitney and Marlaina, to choose these selections throughout the process.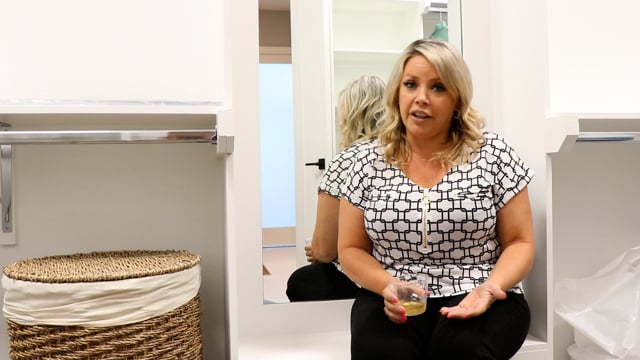 ---
Where does MidCentury build?
---
Midcentury Custom Homes, LLC builds anywhere from South Texas Hill Country region (Canyon Lake, Johnson City, Marble Falls, New Braunfels) to the North Hill Country region (Jonestown, Leander, Liberty Hill, Georgetown). We currently build in Dripping Springs, Driftwood, Bee Cave, Lakeway, Canyon Lake, Johnson City, Lago Vista, Marble Falls, Leander, and Jonestown. We will NOT build in the city of Austin, unless it is in the ETJ.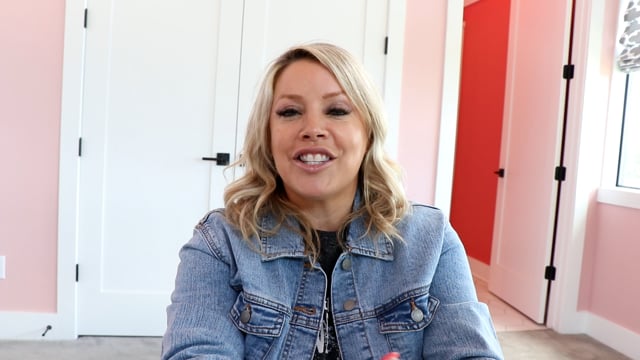 ---
Who will I talk to throughout the process?
---
You will likely first speak with Amber Gunn, our director of sales. Next, you will talk with Lauren Stevens who is your client liaison. Once you go under contract, she will walk you through the MidCentury design studio process (floor plan and interior/exterior design selections) and initial financing. Through this process, you also will meet with Whitney Smelser (Interior Designer) and Landon Parker (Floor Plan Designer). Once your build begins, you will talk with our Project Managers to address pin walks, the construction process, and any build-related questions you might have.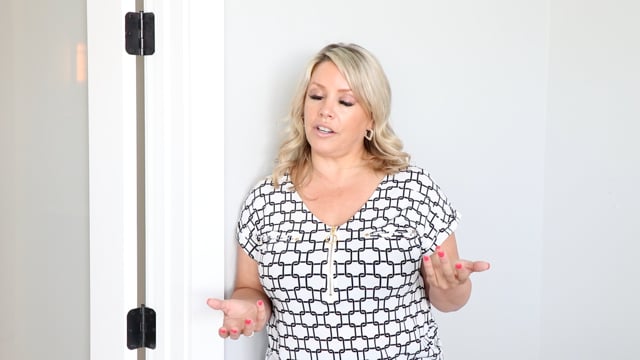 ---
---
FREQUENTLY ASKED QUESTIONS